Depending on how you approach it, going on a cruise is more than just taking a fancy vacation above the sea. It's a journey of a lifetime that will take you to new stretches of fascinating seas and pristine lands—the perfect opportunity to nurse the mind and body back through basking in the breath-taking nature.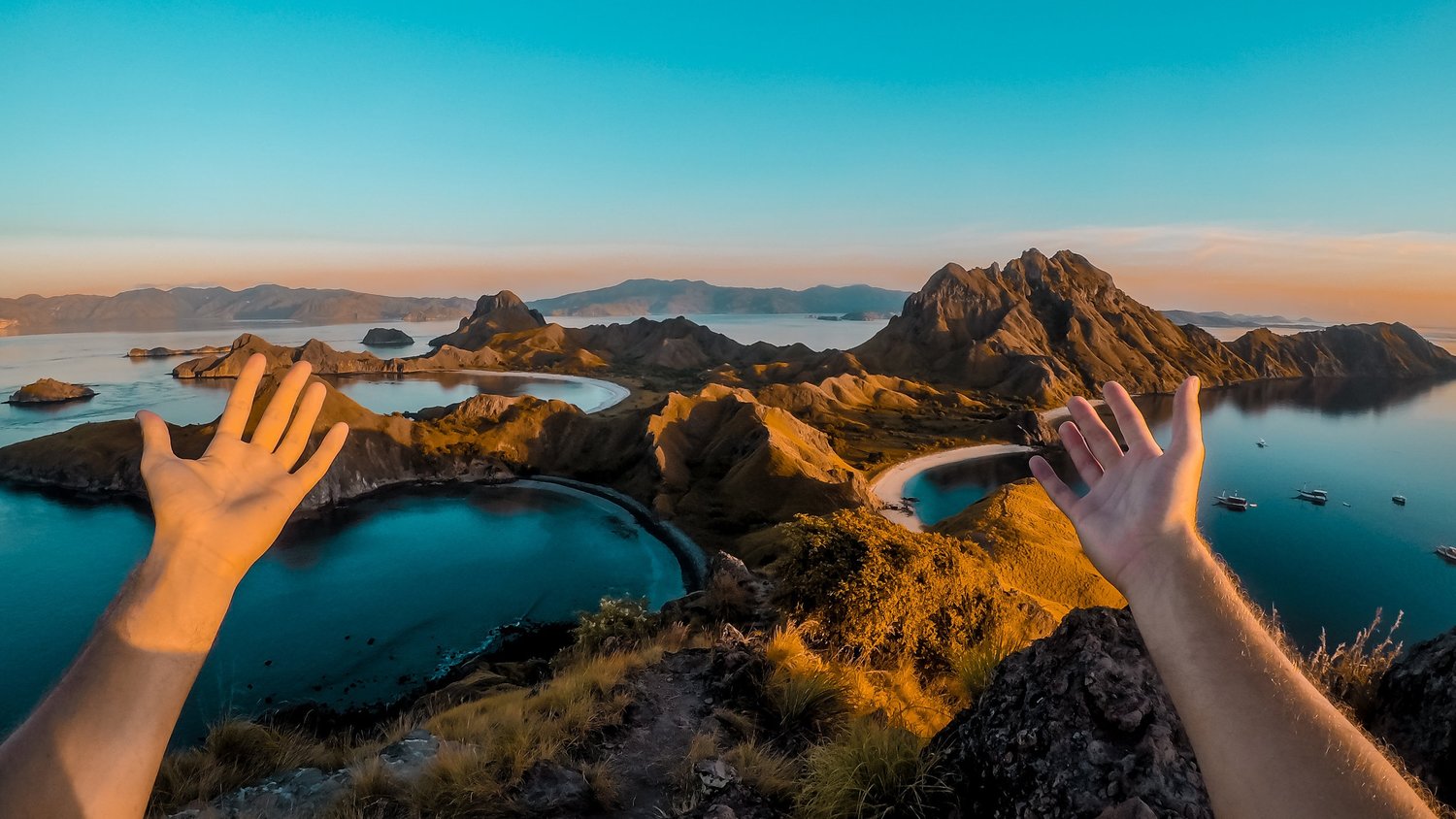 Enjoy Flores breath-taking nature through trekking and kayaking
Indonesia has a wealth of diverse landscapes that would spoil trekking and hiking enthusiasts, and Flores is a big inclusion. Whether it's a leisurely walk or a strenuous hike, Flores has it all. Trekking in Flores is an absolute delight. The rich and diverse flora and fauna will greet you along as you trek through your route.
Kayaking is definitely also a solid choice to spend your time with during your Komodo cruise. The kayak through the Flores waters is a leisurely one. This activity lets you to actually observe the breath-taking geography with your own eyes. Also, make sure to pack well; bring appropriate clothing to handle Indonesian tropical weather, especially if you plan to do some sports like kayaking. Here are some ideas on what to pack for your Komodo liveaboard. Have fun!
Enjoying the fresh, clean food and healthy, delicious dishes
One of the privileges you afforded through a cruise journey is the spectacular food you can thoroughly savor with a gorgeous backdrop of the ocean. The chefs onboard Hello Flores prepare not only mouth-watering delicacies but also dishes chock-full of nutrition that your body requires to let you go through an adventure for the day. 
Feast our eyes with the fascinating Indonesian lands and seascape
The gorgeous ocean view as a backdrop for your days spent in cruise is merely a fragment of the jaw-dropping view you're going to be treated to once your boat sets sail. You're going to witness one of the largest archipelagic wonders in the world. Gorgeous green islands surrounded in brilliant turquoise-colored shallow seas, dark blue depth, and the endless, vibrant blue sky—it's a view of a lifetime—and one that you can fully appreciate only by experiencing it first-hand.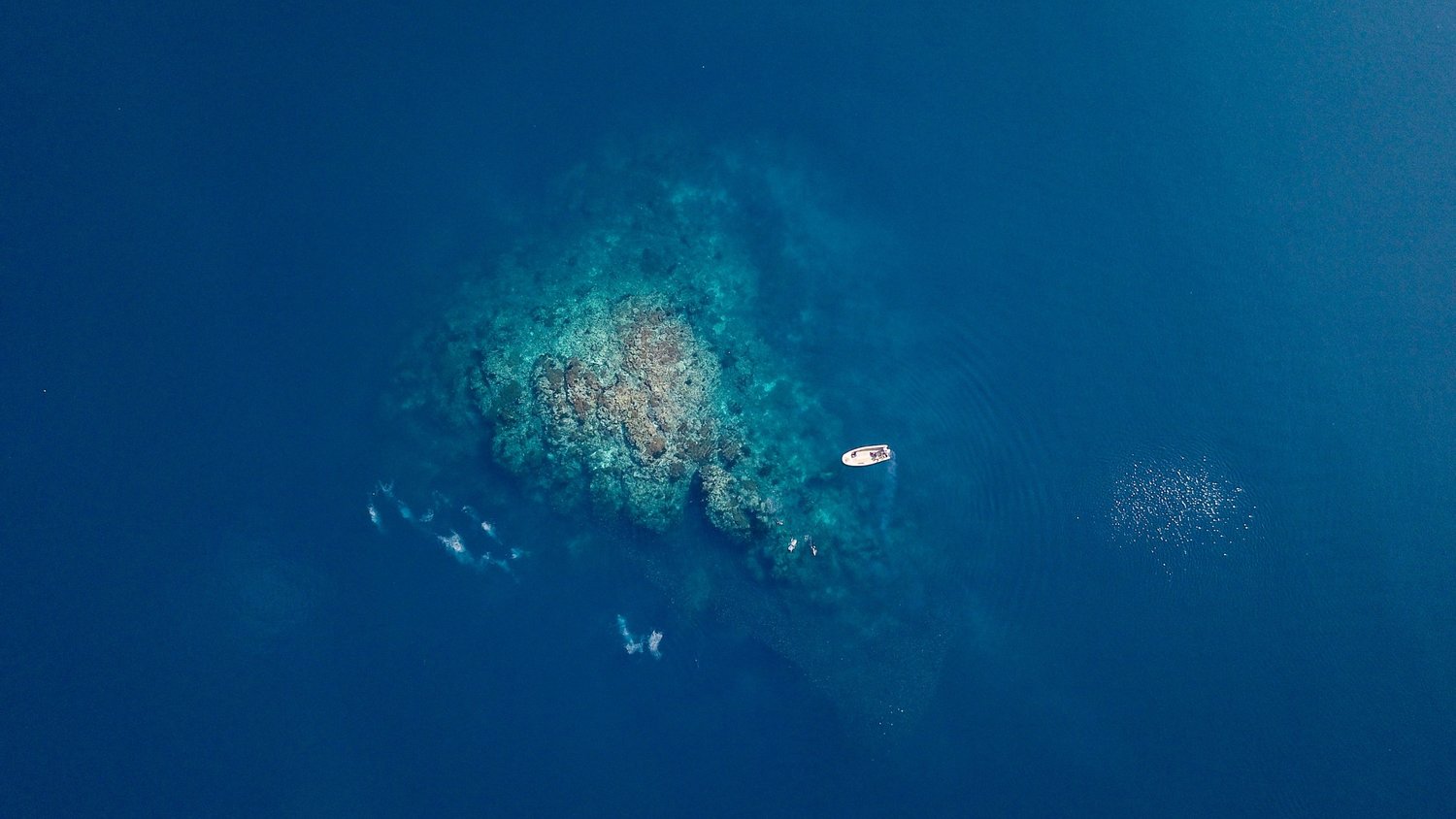 Swim together with the manta rays, turtles, and other amazing sea creatures
Spectacular view onboard? Check. Fascinating fauna and flora you can enjoy by trekking? Check. Now if you don't know already, Indonesia boasts some of the most spectacular marine biodiversity you can find on this planet. Over 75% of the marine species known today live and thrive in the Indonesian waters.
If you're fond of the gentle giants of the seas, the manta rays, you're going to love diving in Flores. Swimming with these creatures is one of the most memorable experiences that'll leave a handprint in your mind. Not only the famed manta rays, but you can also meet the turtles, the dolphins, the orcas, whale sharks, sea horses, the walking sharks and so many more. Flores marine life is rich and truly fascinating, and definitely not one you should miss.
Experience Yoga: cultivate gratitude and clear your mind
If you've been thinking about going on a yoga retreat, this may be time to look into it again and consider a taking a yoga cruise. You'll get the best of both worlds. Yoga on a boat, not many can top that. Your yoga routine onboard is a part of your mind and body detox. Learn relaxation techniques and stress relief. Take a pause, breathe, and enter a meditative state of mind. Make an effort to disengage from your everyday life's pressure.

Swim in the oceans, mother earth's natural pool
Ditch the infinity pools in your villa; ditch the chlorine-filled pool water. It's time to find pleasure back from nature. Swim in Flores' pristine beaches. The Komodo and Flores areas are among some of the most remote areas in Indonesia, so you won't be swarmed by numerous beach-goers. This is especially true when you're going on a cruise, and you're able to stop at islands only reachable by boats.
Bask in the warm smiles and friendliness of the Indonesian locals
Visit small villages you can easily find during your trekking. It's a brilliant balance combining trekking sports with cultural excursions. Many parts of Flores' lands seemed to be untouched by modern civilizations. Exploring the traditional villages will give you a glimpse of the locals' lives. And the Indonesian hospitality stretches far and wide. Your welcome won't be short on warm smiles and small chats.