Trekking
komodo national park has wonder waiting to be explored & climbed!
Discovering everything that Flores has to offer is sometimes best done on foot. The wild lands and the prehistoric dragons are waiting for you to reach out and explore. Here are some of the most iconic favorite trekking areas of Flores:
Padar Island: the iconic poster child of Komodo
Padar island bore the iconic view known today as the poster child of any Flores and Komodo publication. That majestic view of graceful island curves surrounded by crystal-clear turquoise seas? You'll find that in Padar, but only after you've worked for it. A hike up the favorite spot of the island that grants you its majestic panoramic view takes up to 2 hours. If you'd like to avoid the crowd of tourists taking the same image you're after, then go up higher. You'll reach a vantage point of the 4 beaches with different colored sands. The Padar Island is a heaven for nature photographers.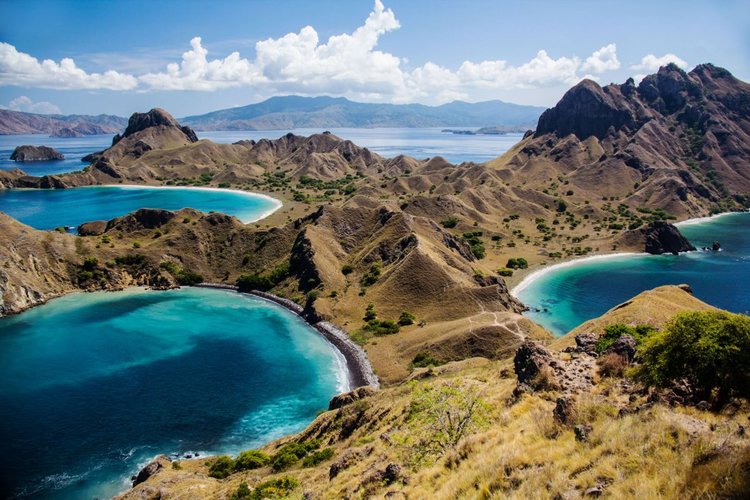 Chase the sunrise in Gili Lawa Darat
Gili Lawa Darat of Komodo is a favorite spot to catch the sunrise. The vantage point offers you a view of the gorgeous blue bay with the surrounding islands. Waking up super early to hike up and catch up with the rising sun as it paints the sky its gorgeous hues is completely worth it.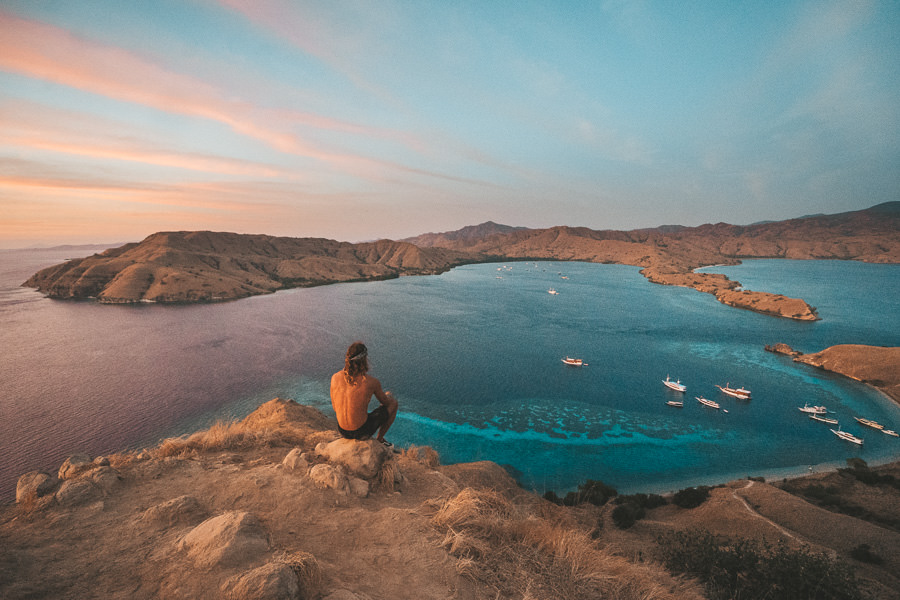 Rinca Island: the dragons
The Komodo population is denser in the Rinca island compared to the ones living in the Komodo island itself. While the hunt for a glimpse of these prehistoric animals are often left to chance and luck, in Rinca, sightings are pretty common. Rinca island is filled with wilderness that's both charming and exhilarating to explore. Although Komodo dragon is the main draw of the island, simply basking in an environment untouched by civilizations and observing other animals inhibiting this place such as the water buffalo and the crab-eating macaque, a primate native to Southeast Asia.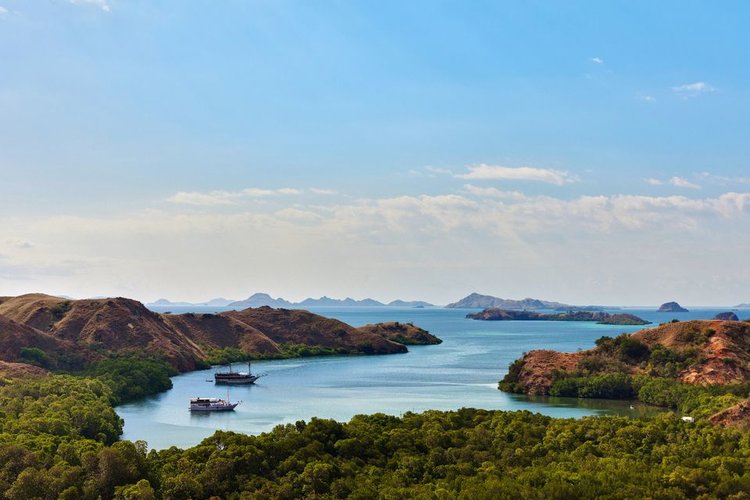 Komodo island
Known as UNESCO World Heritage Site, the island is a protected national park and is well-maintained. Expect to find a wilderness amidst the jungle—the Komodo island is another example of lands seemingly untouched by humans. Make sure that you follow your guard closely and never walk out of the tracks; remember that these dragons are in a food chain higher than you.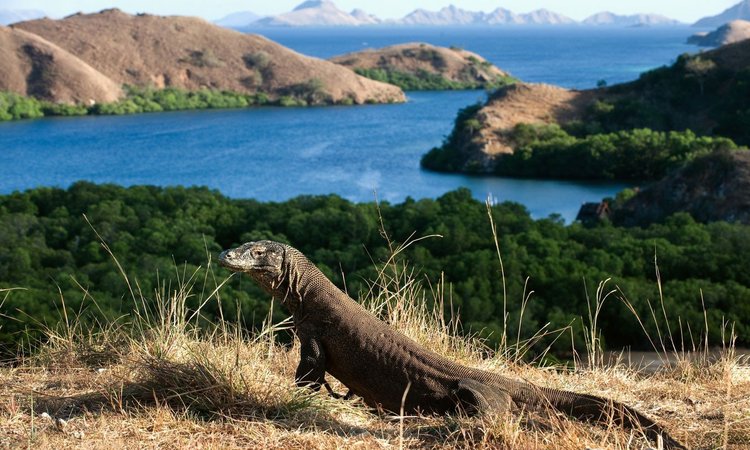 Do you want more information about Trekking in Komodo National Park ?
CONTACT US NOW
Discover more...