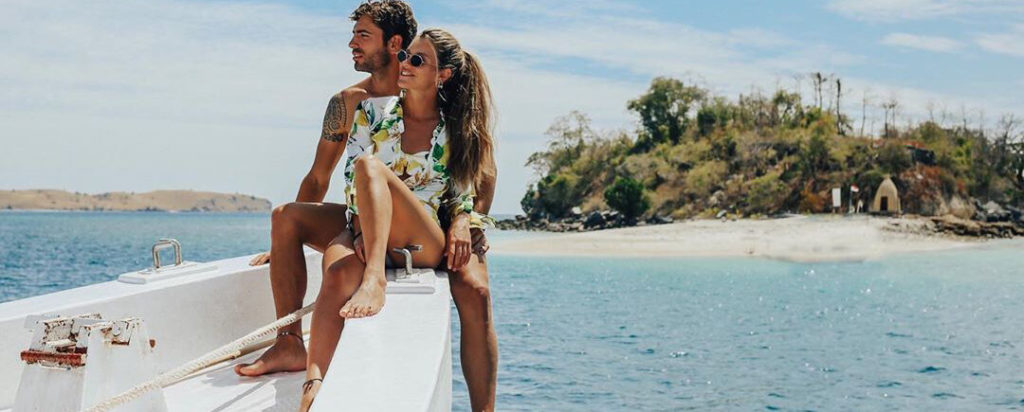 Did you know that there are around 10.000 international and domestic tourists coming to Komodo island each month? As part of the New 7 Wonders of the World, Komodo island is among the world's most fascinating travel destination. 
But, why are so many people wanting to visit Komodo and its surrounding islands in the province of East Nusa Tenggara? The answer is very simple: because those islands are destined for everyone! 
While these people choose to spend their vacation in the same destination, they are able to enjoy their trip in different ways, especially when taking a Komodo sailing trip. So, check out some of these traveller types that might represent yourself!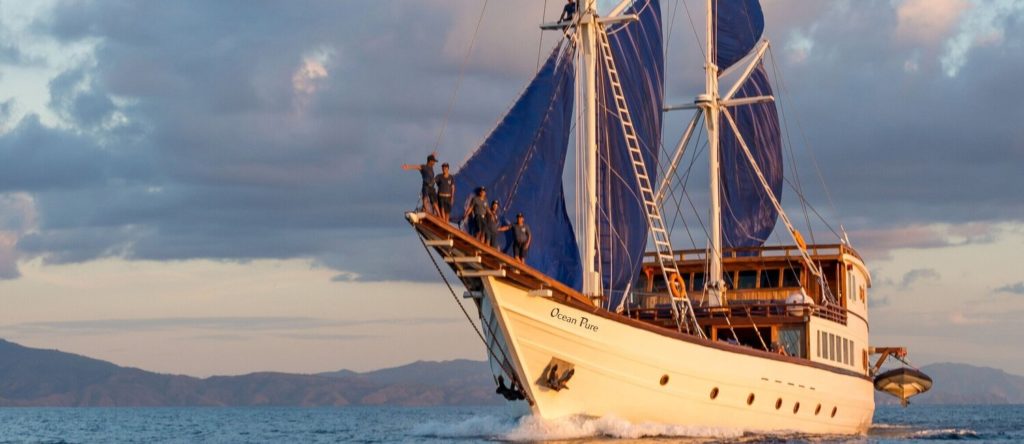 Cultural Cruiser
What makes one particular culture so unique and distinct from the others? A cultural cruiser certainly has a long answer to this question.
Culture can simply be defined as a way of life while experiencing new cultures can affectedly change the way someone lives. It can be pretty thrilling and scary, isn't it? However, for the cultural cruisers it will be an exciting experience that only widen their perspective. Getting to know and explore different personalities, traditions, rituals, languages, beliefs, values and customs are the things that cultural cruisers always seek during the trip.
Cruising with Komodo liveaboard to East Nusa Tenggara will keep them busy with so many cultural attractions to explore. Thus, as they are coming to exactly the right place! One of the best things to see in East Nusa Tenggara is the traditional party of Reba Ngada. Besides that, watching the local communities making Kain Songke and Ikat is a must-do activity.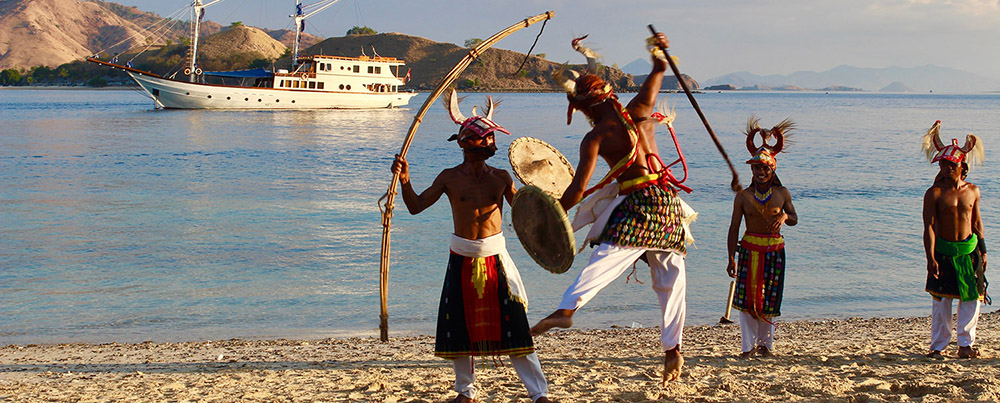 Gastronomy Gadder
This type of travellers always look for a taste that cannot be found back home. They are so excited to see local exotic ingredients and cannot stop their hands from pointing to all foodstuffs.
If you are one of the gastronomy gadders, there are a lot of exotic and authentic food to explore in Komodo island and its neighborhood. Gebang, for instance. Processed from a type of areca nut (Corypha utan), Gebang is a typical staple food on Komodo island. It is unfortunately hard to find, but also worth trying. Other than that, you should also try other traditionally made foods and the tropical fruits from the local areas.
Photo Pursuer
Either a photographer who travels or a traveller who photographs, a trip to East Nusa Tenggara will keep your camera constantly on duty. Beautiful islands such as Flores, Komodo, Rinca, Padar and Labuan Bajo are great sources for amazing shots. These islands are just so photogenic. Thus, spending more time with your camera while travelling therein is totally worth the results.
Imagine a perfectly combined green hills, blue ocean, pink beach and orange sunset in one layout of your photo. There is also a colorful underwater scenery to capture! These amazing landscapes will absolutely enrich your photo collections!
Besides for professional photographers, Komodo and its nearby islands are also perfect for the so-called Instatourist. The awesome instagram stories and posts capturing the islands will amaze and envy everyone.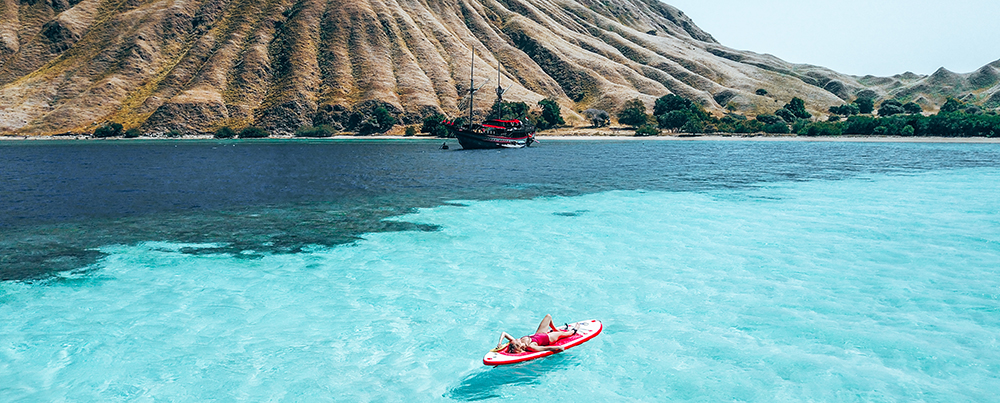 Squad Sightseers
A Komodo trip is one good chance to spend time with the loved ones. Experience everything in East Nusa Tenggara and laugh and talk and share things with your partner, friends or family. For this type of travellers, more people means more pleasures.
If you're planning to visit Komodo island with some mates, that's great! In this case, you don't need to fear being eaten by the Komodo anymore because groupies always protect each other, right? No, just kidding. Komodo is a wild animal, but there are rangers who will protect all visitors.
Travelling with someone or in a group is indeed so beneficial by means of easier access to challenging destinations like Komodo dragon island. Everything will absolutely be more accessible and affordable when sharing.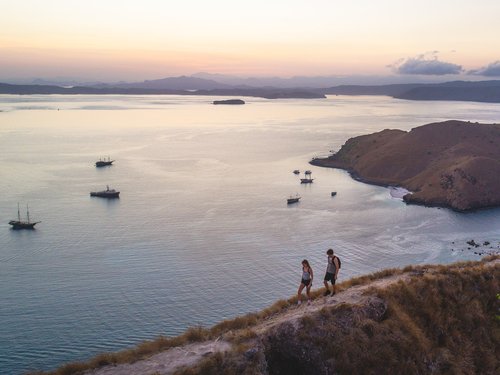 Wild Worshiper
Laying in the Wallacea area, Komodo National Park has an extraordinary natural wealth which also makes it the most biodiverse territory worldwide.
Akin to other types of travellers mentioned above, wild worshiper can as well feel at home while in East Nusa Tenggara. Komodo dragons, the giant lizard alive, are not the only wild animal to see there. Wild worshiper can also meet up with various wild habitats like horses, monkeys, wild buffaloes, deer, wild boar, snakes and various types of birds on the land. Whereas thousands of underwater species, including attractive corals, the majestic manta rays, the mighty mola mola and so many more can be seen in the marine life.
The desire to see wild creatures is getting higher, but the opportunities are getting fewer. Since some of those animals are only to be found in Komodo National Park, a wild worshiper like you should necessarily pay a visit to East Nusa Tenggara!