Komodo, Flores and Padar Island are just a few beautiful islands that can be found in Indonesia. The country has indeed so many great things to explore. The wealthy of its nature and culture will endlessly pleasure you. So, have you ever consider Indonesia for your next amazing trip? If yes, some of these biggest misconceptions about Indonesia might be interesting to you. Check them out carefully before booking your Komodo yacht charter!
Indonesia is an Islamic country
Indeed, most Indonesians identified themselves as Muslim and the country itself has the largest Muslim population comparing to any country worldwide. But, this fact cannot simply make Indonesia an Islamic country. There are actually five other major religions in Indonesia besides Islam, which include Catholic, Protestant, Hinduism, Buddhism, and Confucianism. All adherents of these six religions live together in harmony. Unlike Islamic countries that enact Islamic law, Indonesia has democracy as its form of government.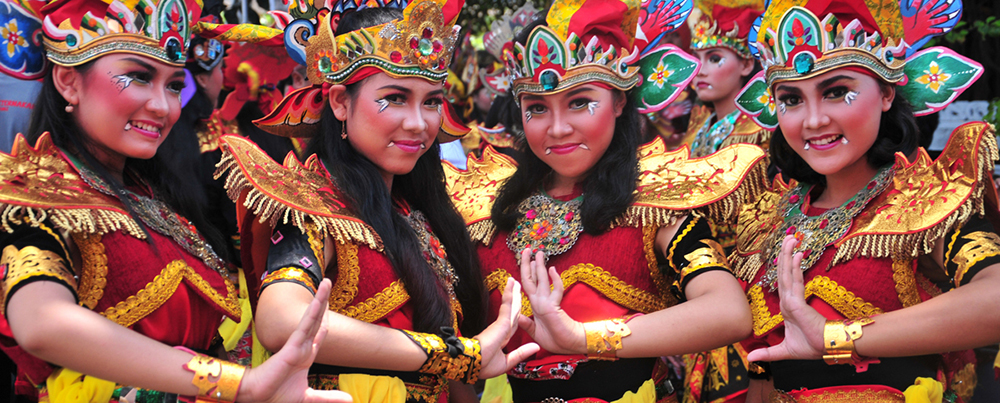 All of Indonesian dishes are spicy
Indonesian dishes are typically served with extra topping which called sambal (a particular chili sauce) or mixed with some fresh chilies. You can always ask the cook not to put any sambal or chili into your dish, though. On top of that, Indonesia has a diverse variety of cuisines which basically depend on each region in the country. Cuisines from some regions are typically spicy while the others are not. If you visit Yogyakarta, for example, you will most likely encounter a more sweet-tasted dish.
Indonesia and Bali are two different countries
As one of the world's most visited travel destination, Bali welcomes millions of foreign tourists every year. The different atmosphere that Bali has in comparison to other regions in Indonesia often confuses tourists. They often think that they are moving to different countries when they are actually just hopping the islands inside a country. The island of Bali is of one the 34 provinces which lays in Indonesia, the motherland.
Indonesians live in cottages
You perhaps already saw some pictures capturing Indonesia and its colorful cultures. What did you see in those pictures? Temples, forests, Komodo dragon island? Or men wearing Koteka (the penis gourd) and women washing clothes in the river? After that, you might think that Indonesians are living in jungles where they have build tree houses, or at least in cottages near the beach. This is totally a false perception about Indonesians. In reality, modern Indonesians are living in houses and apartments with all the supportive facilities.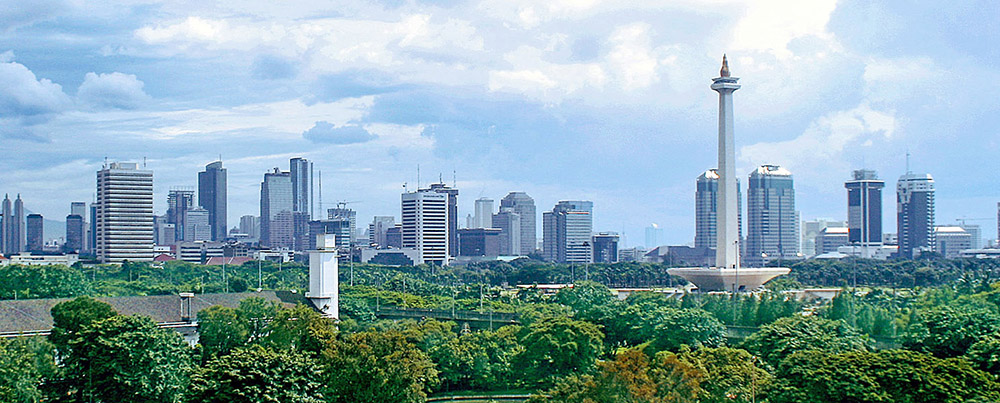 Indonesians can hardly speak English
English is neither Indonesia's first language nor the second one. However, it is a compulsory subject in Indonesian schools and universities. Many young people in urban cities are also used to speak English in daily conversation. In addition, some places in Indonesia, like Bali and Komodo Island, for example, have a good connection with so many foreign visitors. So, it will be totally strange to say that Indonesians can hardly speak English.