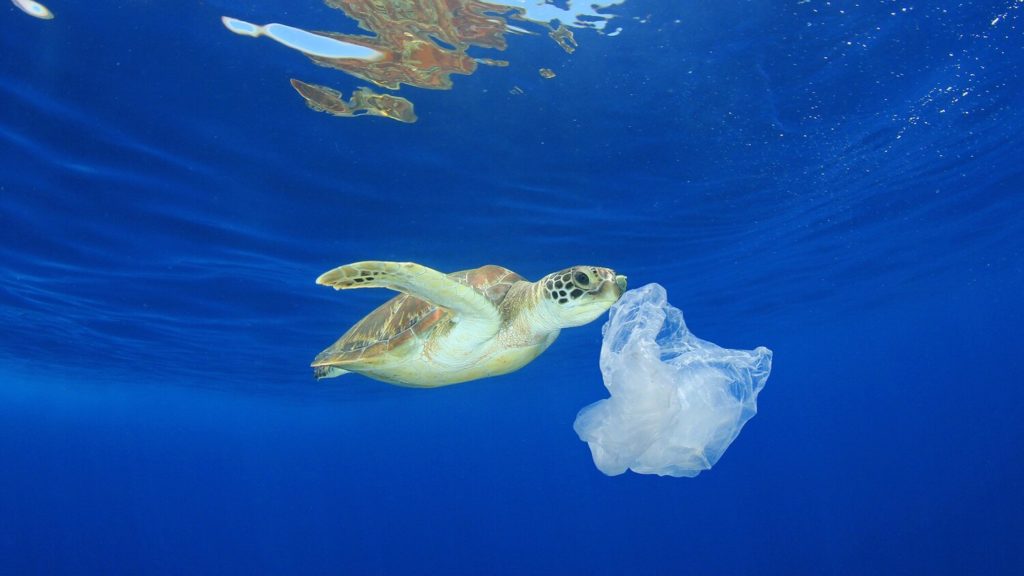 According to the World Tourism Organization (UNWTO), a UN agency responsible for sustainable tourism, in 2018 alone there are 1.4 billion international tourists, a rise of 6% from the previous year and will continue to increase. Since there are too many people that want to travel, tourism destinations have gotten bad impacts. The industry of leisure and enjoyment is criticized for creating more problems than benefits. One of the major problems of overtourism is surely its direct impact to the environment and the host communities. As the consequence, ecotourism presents to defeat this crucial issue.

"All nature-based forms of tourism in which the main motivation of the tourists is the observation and appreciation of nature as well as the traditional cultures prevailing in natural areas."
– UNWTO's first characteristic of ecotourism

Preserving nature and culture of one tourism destination is not merely the government's and operator's responsibility, it is the obligation of every tourist. When you travel to Komodo island, for instance, there are a lot of things you can do to support the ecotourism and avoid the mistakes that so many tourists made.
Use eco-friendly travel kit
Plastic is the best and worst invention that humans have ever created. It solves and causes many problems at the same time. For all the positive things that plastic brings, it becomes overly used and finally wasted. Besides that, most of the exotic tourism destination are still lack of technology to overcome the pollution from plastics. As an ecotourist, it is highly important to bring eco-friendly travel kit instead of the single-use one.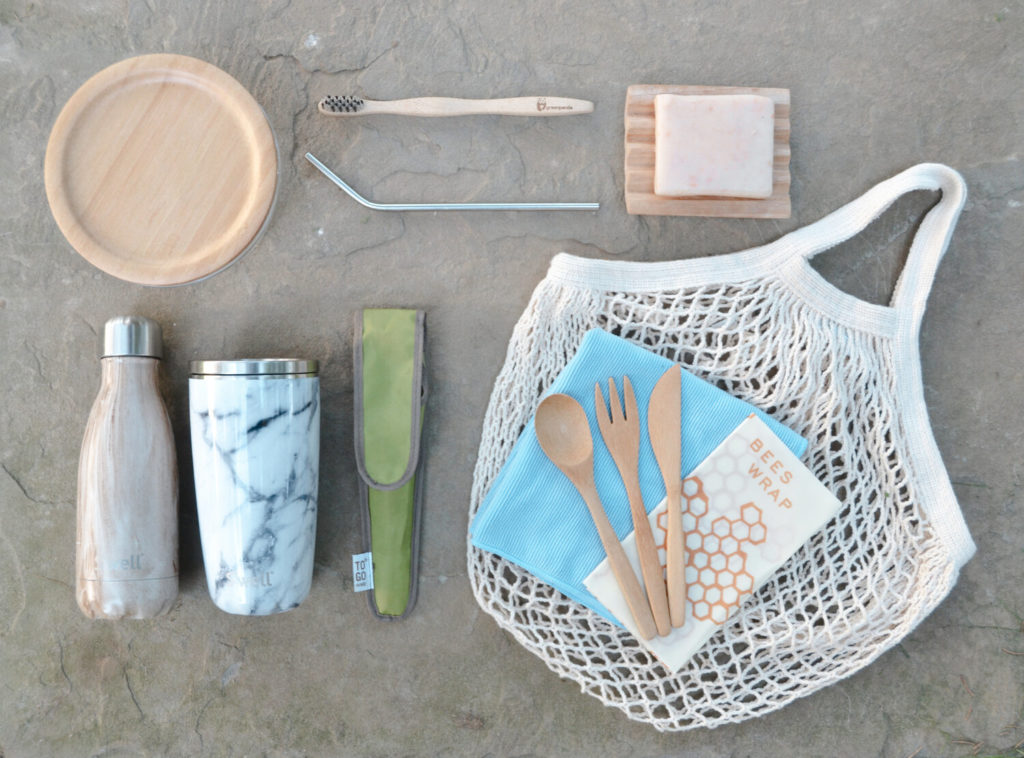 Some of eco-friendly travel kit you might need during your amazing Komodo sailing trip should include: reusable water bottle and straws; organic sun cream; eco-friendly travel towel; bamboo toothbrush; reusable makeup wipes; antibacterial and odourless clothing; eco-friendly detergent and soaps; canvas shopping bag; and kindle.

On top of that, an ecotourist should also be inventive and inceptive. Instead of buying too many things that you won't use after the trip ends, think about what you can reuse, borrow, share with travel mates or buy second-hand.
Respect and encourage the locals
Whomever you meet during the trip, you should always treat them with respect. Whether you agree or not with their beliefs and customs, you can try to understand their culture through communication. One good way to do this is by learning some local expressions, such as saying "thank you" or "how are you" in local language. To make the most of your ecotrip, you should also try local specialties, shop from traditionally owned artisans and appreciate cultural spectacles. Not only that will be a great new experience to you, but you will also support the local economy and keep the authenticity alive at the same time.
Safeguard biodiversity and ecosystems

Biodiversity is the foundation that let the ecosystems work and flourish. It is an essential part for all living organisms, including humans. Protecting biodiversity and fostering ecotourism at once is a global challenge, but is possible to achieve. In fact, everyone can be an ecotourist. Anyway, choosing conservation-based tourism like Komodo dragon island will pretty much be a good starting point to protect biodiversity. It offers you a once-in-a-lifetime experience in nature where the floras and faunas are incredibly rich and unique. In this way, you are playing a significant role by means of funding the lives of those beautiful creatures. One thing you should keep in mind as an ecotourist is to always avoid the direct interaction (like touching) to the wildlife because it could jeopardy and threaten their habitation. You should also watch the souvenirs you buy. Ensure that they are not made from any endangered and protected species, including animal hides and body parts, feathers, ivory, tortoise shell and corals.