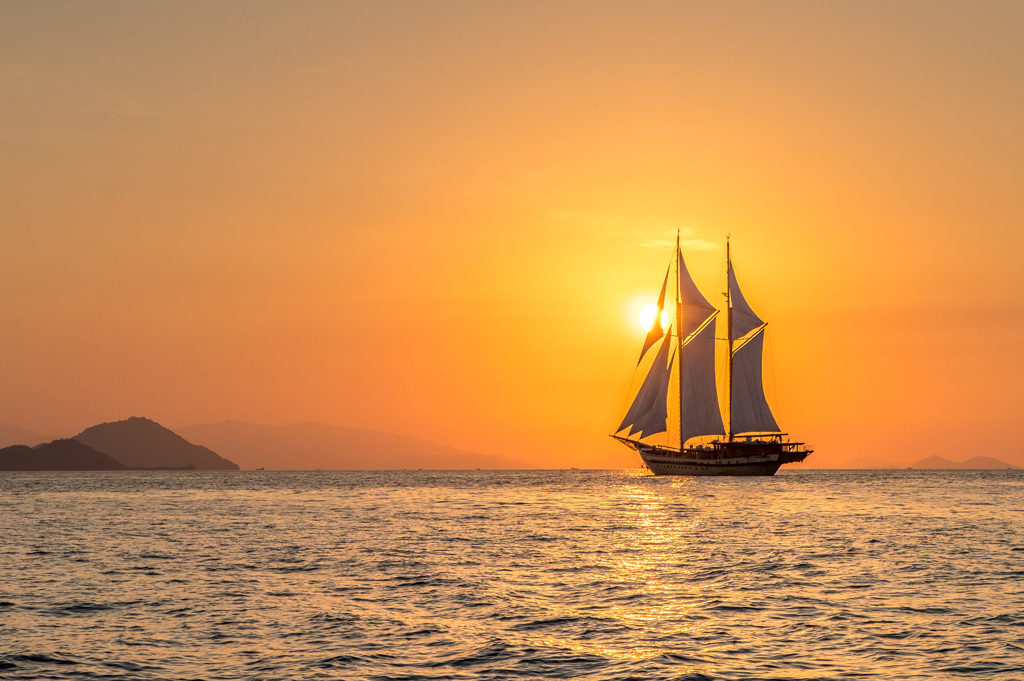 The Komodo National Park rises as the new tourism hotspot in South East Asia and it's remoteness, isolated location just add a certain charm on it. The chains of remote islands, high palm lontar trees punctuating the skyline, pure beaches, and its undulating savannah hills make Komodo appear a little bit like the set of Jurassic movies. Trip to Komodo seems like discovering a whole piece of a forgotten world altogether. To the land where prehistoric beasts living from 5 million years ago roam free on the terrain. To the edge of the earth where you can enjoy the purest escape from the hustle and bustle of modern life. Don't go unprepared. Here's how you plan an amazing, foolproof trip to Komodo Island and around.
Pick Up the Best Date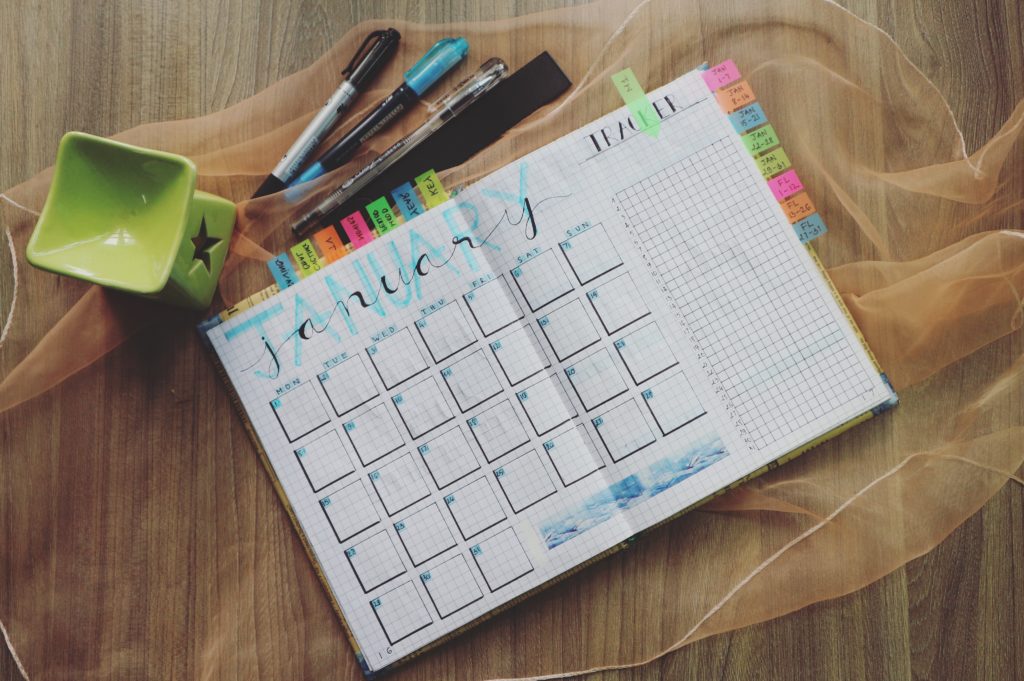 Every destination in the world has its best season and Komodo is not an exception. Settled in the eastern part of Indonesia—which is ruled by two seasons—Flores and Komodo National Park enjoy drier climate than their western counterpart. The wet season usually starts light in December-January and falls the heaviest from February to March. It's not advisable to sail and travel during the wettest season due to the bad weather and unwelcoming sea. From April to June, you will enjoy the lands on its greenest. It's one of the most recommended time to visit the national park as the hills are covered with vibrant green grass.
The peak of tourists usually fall between July to August—and that's for a valid reason. The weather is all clear, the water is at the perfect temperature for diving, and the lands are gradually turning to beautiful crisp yellow which gives the Komodo its distinct Jurassic vibe. The national park turns into full Jurassic-mode with all brown bare hills in late August. This is the best time to visit this remote archipelago. Mind you, however, that tourists will be plenty this time and the destination could be quite more packed than what you imagine.
If you want to visit the Komodo during shoulder season, September and November can be your best bet. The tourists are fewer, the weather is still all warm, and the water is just as vibrant as ever.
Choose Your Tour Agency
So here's the thing. You basically can't have a solo trip to Komodo. You need to sail on a Komodo liveaboard boat and you need an operator to run the trip smoothly. But with so many tour operators running inside and outside Flores, choosing one could be quite a task. The best way to choose a tour operator is probably online where you can see their liveaboard boats, detail specification, or even requesting detailed services. You can weigh around boats to boats and trips to trips without pressures. Hello Flores is one of that trip organizer that's doing a good job on this. Just check it's main page! You will find very sufficient information about each destination, pictures of each islands and even to itinerary samples. They will help you find a boat that suits your budget and preference. You can also take a peek on how's on the boat like in its liveaboard page.
Budget Komodo Liveaboard or Luxurious Yacht?
Now it's come to the real deal. Following the popularity of a sailing trip in Komodo, you will find a wide range of choices of Komodo liveaboard to pick. From the most basic budget liveaboard to the most luxurious fleet, the choice is in yours. We highly recommend you to set the budget before to see which boat trip you can afford. In our personal opinion, however, splurging a little for a nice and comfortable liveaboard doesn't hurt if you have an extra budget. It feels good to be surrounded by creature comforts to enjoy the remote Komodo the most.
Is Chartering A Yacht in the Option?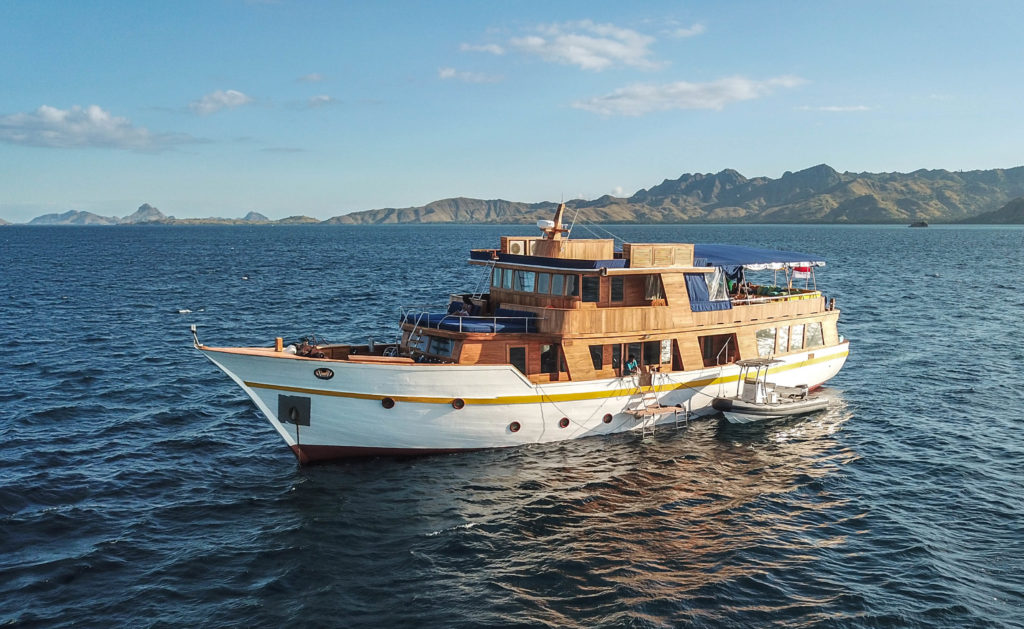 Do you want to save some money and hop into a shared liveaboard or do you want to indulge in more privacy and a touch of luxury by chartering a yacht? One thing we love from chartering a yacht to Komodo is its exclusivity and flexibility. You have the whole yacht for yourself, you can rent the yacht only for your family and friends, you get the ultimate privacy, and you can tailor the destination as you wish. It is definitely worth every penny.
Arrive One Day Before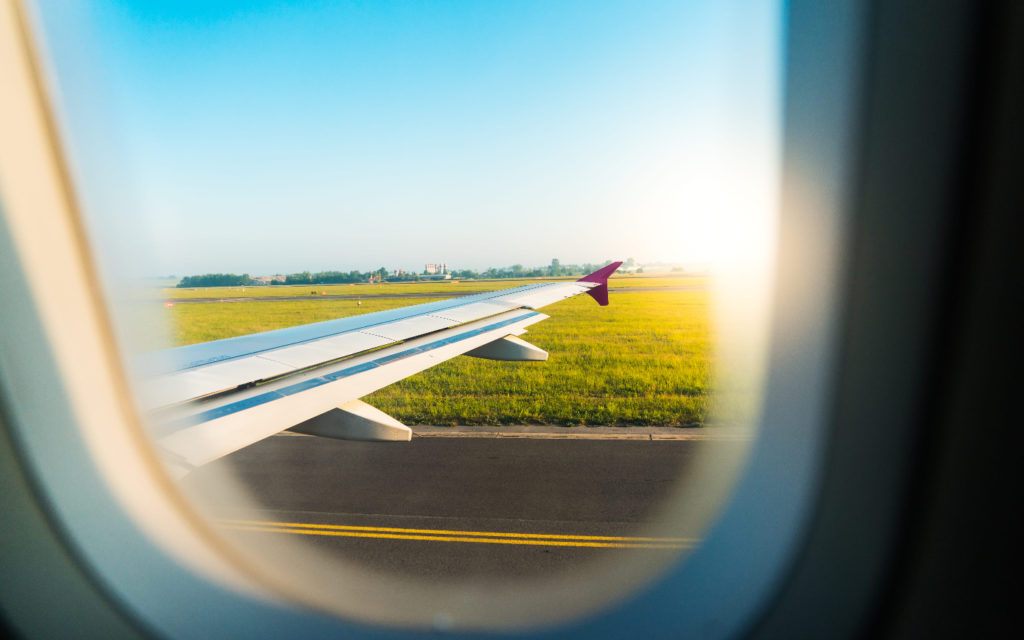 Here's a key tip on running a smooth trip to Komodo Island and beyond. Arrive a day before and spend a night at Labuan Bajo. Punctuality is not something the strongest point of Indonesian airlines. If your flight got delayed, you don't have to worry to be left behind by your boat. Also, you can have a taste of the rustic Labuan Bajo town before you go off sailing to the Komodo National Park.
Plan the Destinations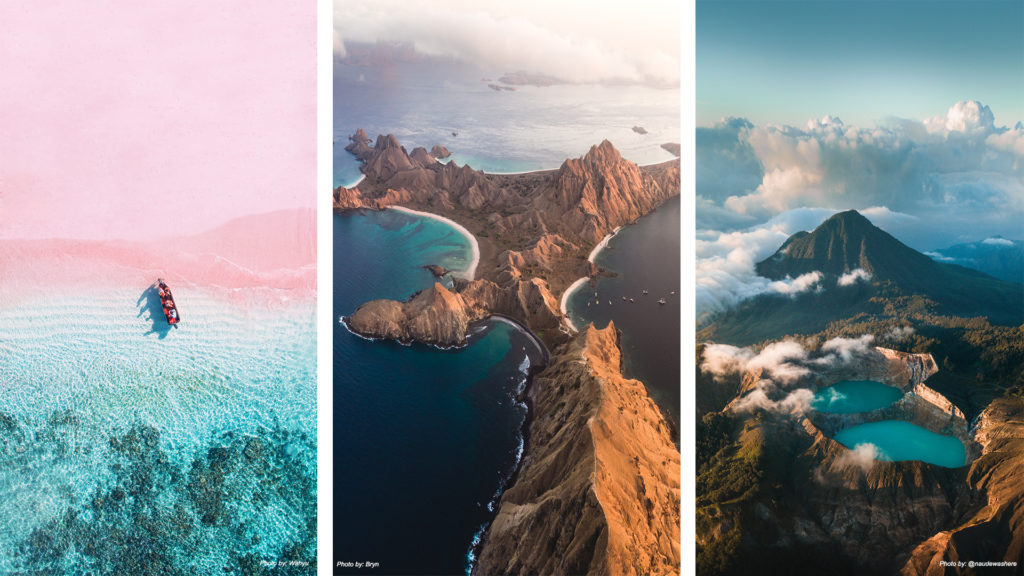 How could you plan a trip without planning a destination? Destinations play a huge role in choosing liveaboard. Do you plan to go to dive? Then hop on diving liveaboard which specialized on a diving trip in Komodo or look on the regular trip which offers two to three dives in the package. Know which islands you want to visit and see if your boat include it in your itinerary. Moreover, having your list of destinations ready gets more important if you want to tailor your own itinerary in a chartered yacht.
So that's it, wanderers! This is how you should plan your trip thoroughly and have an awesome holiday in Komodo. Happy sailing.