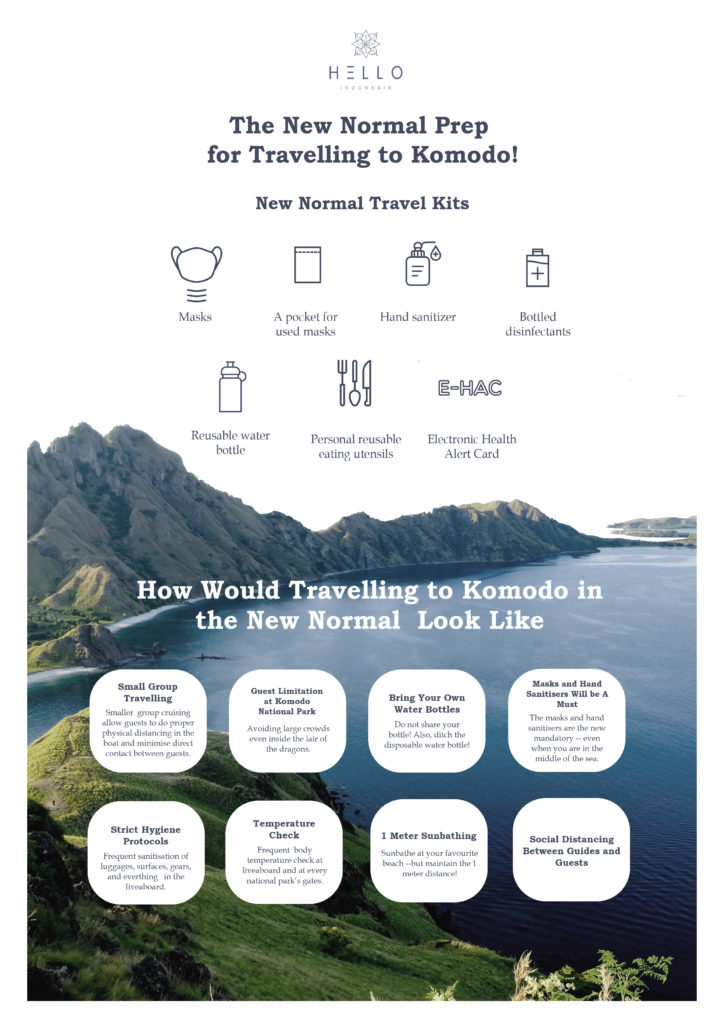 The global pandemic has forced us to retreat into the safety of our house and practically confiscate our opportunities to go out and see the world. Traveling becomes greatly discouraged since the outbreak, and many of us have been spending months now in self-isolations. We are yearning to see the mountains, the sea, and all the astonishing wonders that nature has given to us. Right now, we are seeing markets have begun to stir up and there's a glimmer of hope that traveling will be soon available again. Labuan Bajo is among the first ones to welcome travelers to relax and relish in this isolated wonderland, though conducted in strict health protocol.
Right now, the mighty dragons and all the wild animals in Komodo National Park are currently enjoying their untouched home. However, their human admirers just cannot wait for the chance to see them again. While Komodo tour would not be the same as before,
Limited Travelers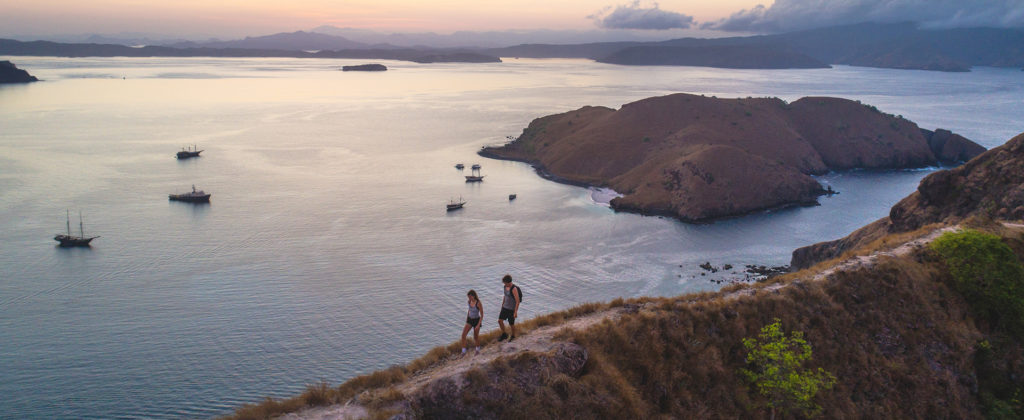 The Tourism Authority Agency of Labuan Bajo Flores (BOPLBF) is currently building an online registration system for all travelers, divers, and the like who want to visit the Labuan Bajo. This system is meant to oversee the number of travelers within the national park to avoid overcrowding and better organize the travel patterns.
Health Declaration to be Eligible for Komodo Tour
Covid-19 testing—whether swab or rapid test—would be mandatory for any travelers before joining any Komodo tour. You will also need to show an electronic health alert card (e-HAC) along with identity cards and insurance.
Masks and Sanitiser are Your New BFF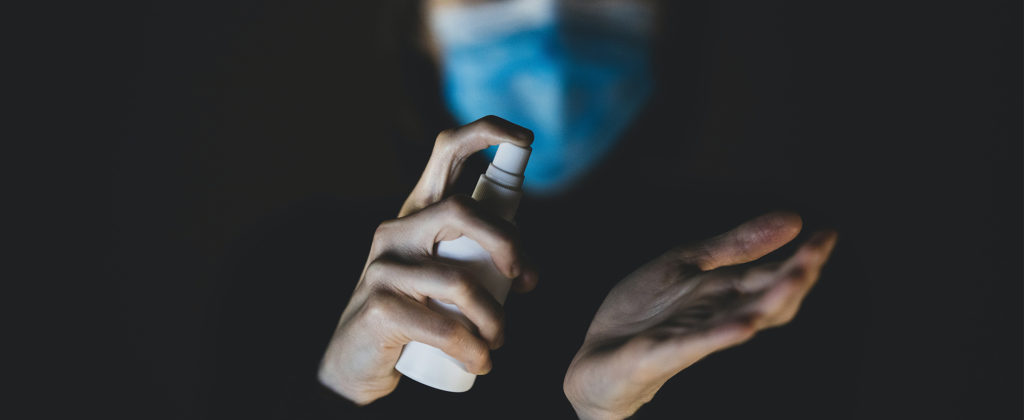 Thinking that you might be safe in the middle of the sea so you can abandon the masks and hand sanitizers? Well, think again. You might charter a whole yacht to sail with your own families or close friends, but you will still need to wear the mask wherever possible. Remember that masks are not just for protecting ourselves; it's very important to protect our loved ones from the risks of transmission. All the crews in your Komodo yacht charter would also be wearing the mask during the whole journey as this is part of the new normal regulation. In the meantime, you can start hunting fashionable masks that would match your swimwear and summer wears!
Social Distancing in All Islands and Destinations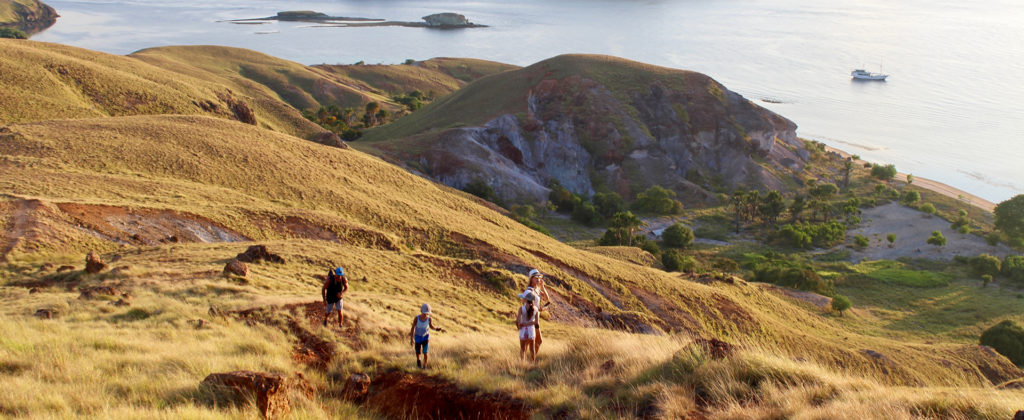 It's our instinct to stay close to each other when we are exposed to a dangerous area like the Komodo's lair in Komodo Island. However, as the new normal requires us to maintain distance, visiting Komodo Island would present another challenge. Like, you don't want to be too far from your group to be easy prey for the Komodo dragons, and not too close to potentially get infected from members of the group. As a guided group is mandatory to visit inside the park, the authority might come up with a ratio group to prevent crowding.
Pro tips:
Go with smaller groups.
You might feel safer if you're going with family/ spouse/ very close friends that you know their hygiene standards very well.
Aside from that, you will also be expected to maintain at least 1-meter distance while sunbathing on your favorite beaches. The same thing applies to trek, snorkeling, and other things you do on the Komodo tour. Just remember to be mindful of the physical distancing all the time, folks!
Strict Hygiene Standard on Liveaboard and Cruises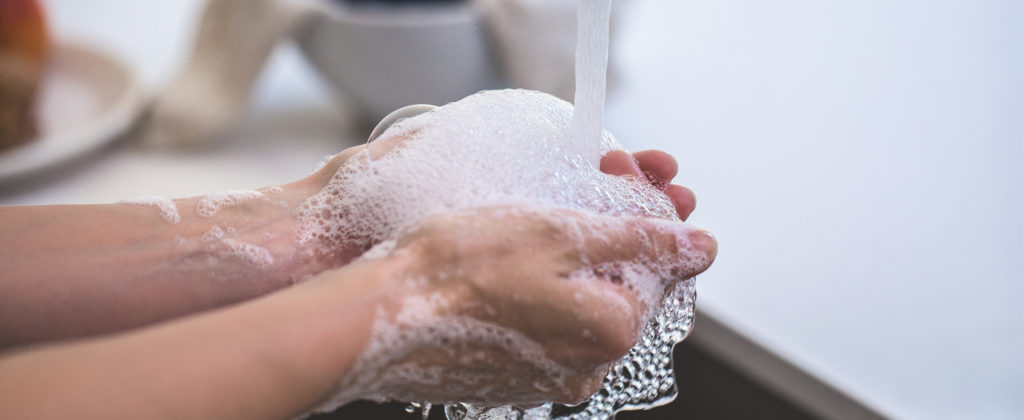 Your liveaboard crews would disinfect every surface on the boat regularly, especially the ones that are frequently in contact like passengers. Dining tables, chairs, loungers, doorknobs, down to banisters wouldn't escape the routine scrutiny. Hygiene and cleanliness would be the number one priority in Komodo liveaboard. This is to make sure that all travelers could enjoy the beauty of Komodo with minimal worries!
Nature is Getting Stronger than Ever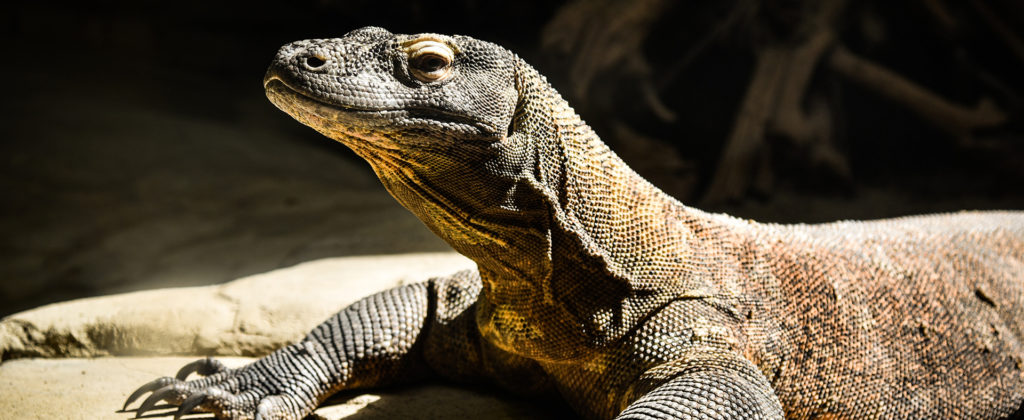 It takes a lockdown to let nature breathe again. The global changes in human activities have let nature flourish and reclaim what they might have lost. The Komodo National Park, in particular, has full four months to rest and animals have taken the opportunity to roam the park without any human distraction. Our mighty and beloved Komodo Dragons were enjoying some quiet time in the national park while its source of food, deer, and buffalos, repopulated. Grasses have grown back and the sky is now clearer than before. Such a brief pause has given enough time for nature to recover, and now the Komodo National Park is ready to welcome visitors again. In fact, you'll want to be among the first to visit the national park right after the lockdown; it's the best time to enjoy them when the mother nature is blooming in its full beauty.
Are you ready to say Hello to travel again?